Landscaping in Hermanus
Leaf Landscape Studio is based in Hermanus.  We provide professional landscaping and garden maintenance services by qualified horticulturists.
We offer residential as well as Estate planning, from the start of the design process right through to maintaining your outdoor spaces.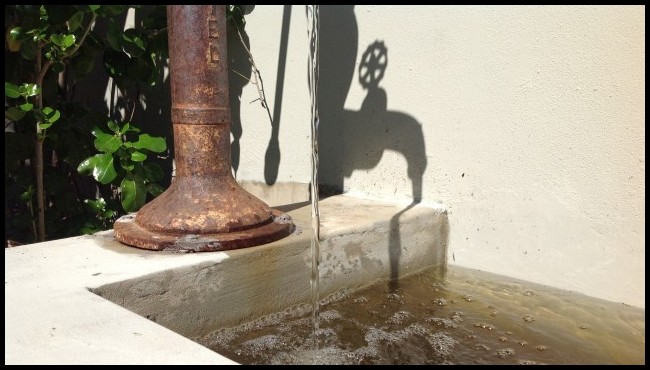 Landscape Design
We offer contemporary garden design by a qualified Landscape Designer and Horticulturist, and that is why our gardens stand out from the rest.  Our services include all aspects of landscape design like construction, irrigation, pruning, maintenance and garden care.
Anton Roos, owner of Leaf Landscape Studio, has more than 20 years experience in the green industry and he holds a National Diploma in Horticulture.
Leaf Landscape Studio covers all aspects of Design, Landscaping, Irrigation and Maintenance.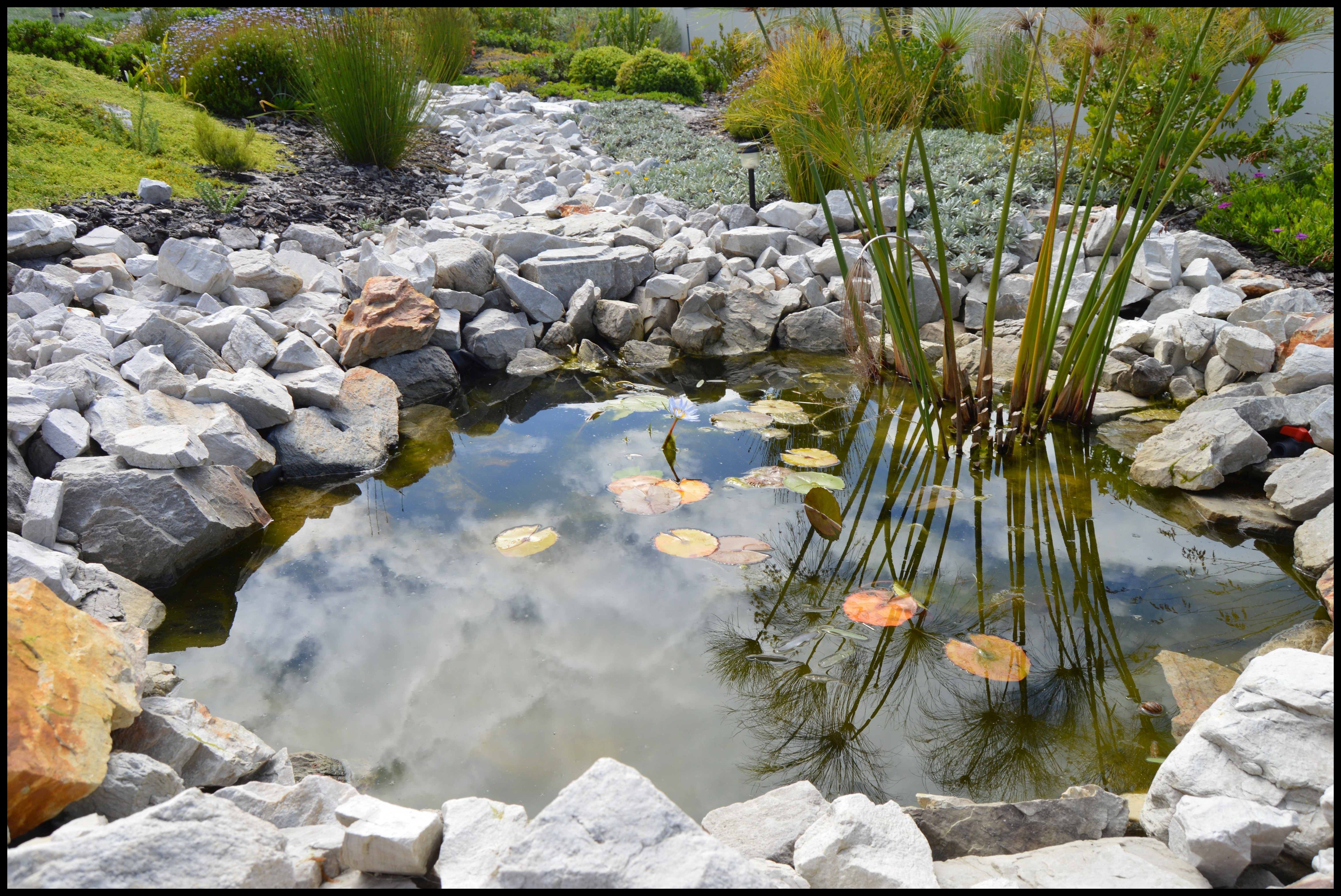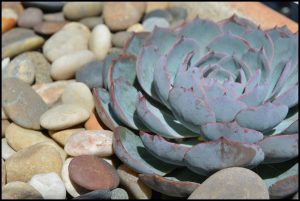 Leaf Landscape Studio prides themselves on their high standards.  To us it is a joy to create outstanding gardens.
Hermanus is renowned for its pristine natural beauty.  And this is another reason why landscaping in Hermanus is such a joy.
Hermanus and the Overberg forms part of one of the world's 7 Floral Kingdoms.  Our extensive knowledge of this incredible bio-diversity, is what enables us to create exceptional outdoor spaces.
Natural fynbos gardens are very popular for various reasons.  Not only does it attract birds and other species of animals unique to our area, but it is also water-wise.  Water-wise gardens makes sense on so many levels.  However, we do also cater for all tastes, and that means anything from the Classic formal garden, to French gardens, to the quaint Cottage style garden, and everything in between.
So you can rest assured that we will create a garden ideal to your taste and needs.
Customer Satisfaction and Pleasuring the Senses is our Passion!
Contact Anton on 083 601 6425