Garden Maintenance
We offer an intensive bi-monthly, specialized garden maintenance care program.  It will leave your garden
immaculately manicured and beautiful all year round.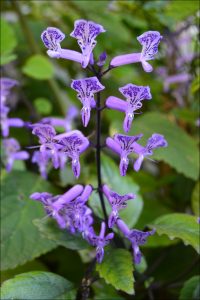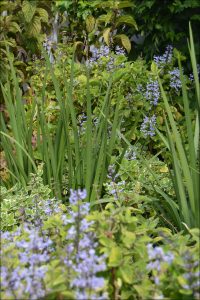 Specialized Care and Attention to Detail
Our garden maintenance program is structured around all facets of your garden.  Lawn care is but one feature, however we include fertilizing, pruning and the planting of seasonal colour.  In other words, we keep your outdoor space looking lush and inviting.  We assist in the process of allowing your garden to mature to its full potential.
As the seasons come and go, so your garden's needs also change.  Our garden maintenance team ensures that all the seasonal requirements of your garden is met.
 Gardens for Special Occasions
Sometimes life calls for celebration.
And on these occasions we are here to assist you in getting your outdoor space ready and inviting.  Hosting events at an outdoor venue can be magical if you have the right touch.  We can assist you to transform your outdoor space.

It is a joy to see how a space can be transformed from drab to fabulous with the right touch.  Strategic lighting, potted plants, and colour can go a long way to get your garden ready for the occasion.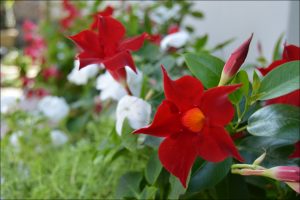 Our maintenance team is waiting for your call.
Contact Anton on 083 601 6425 on for a quote.