The Indigenous Fynbos Garden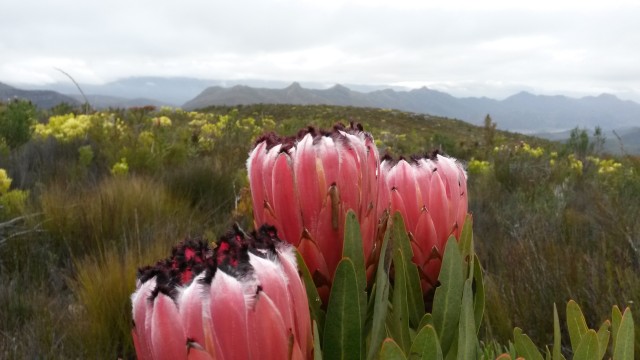 A Natural Fynbos Garden is a Water-Wise choice
The indigenous flora adapted to this region is called Fynbos.  It is part of the rich and varied Cape Floral Kingdom.   Creating a Fynbos garden makes a lot of sense on many levels.
Landscaping in Hermanus has its own unique challenges due to the typical Mediterranean climate.  Hot dry summers, cool wet winters and very mild Spring and Autumn months.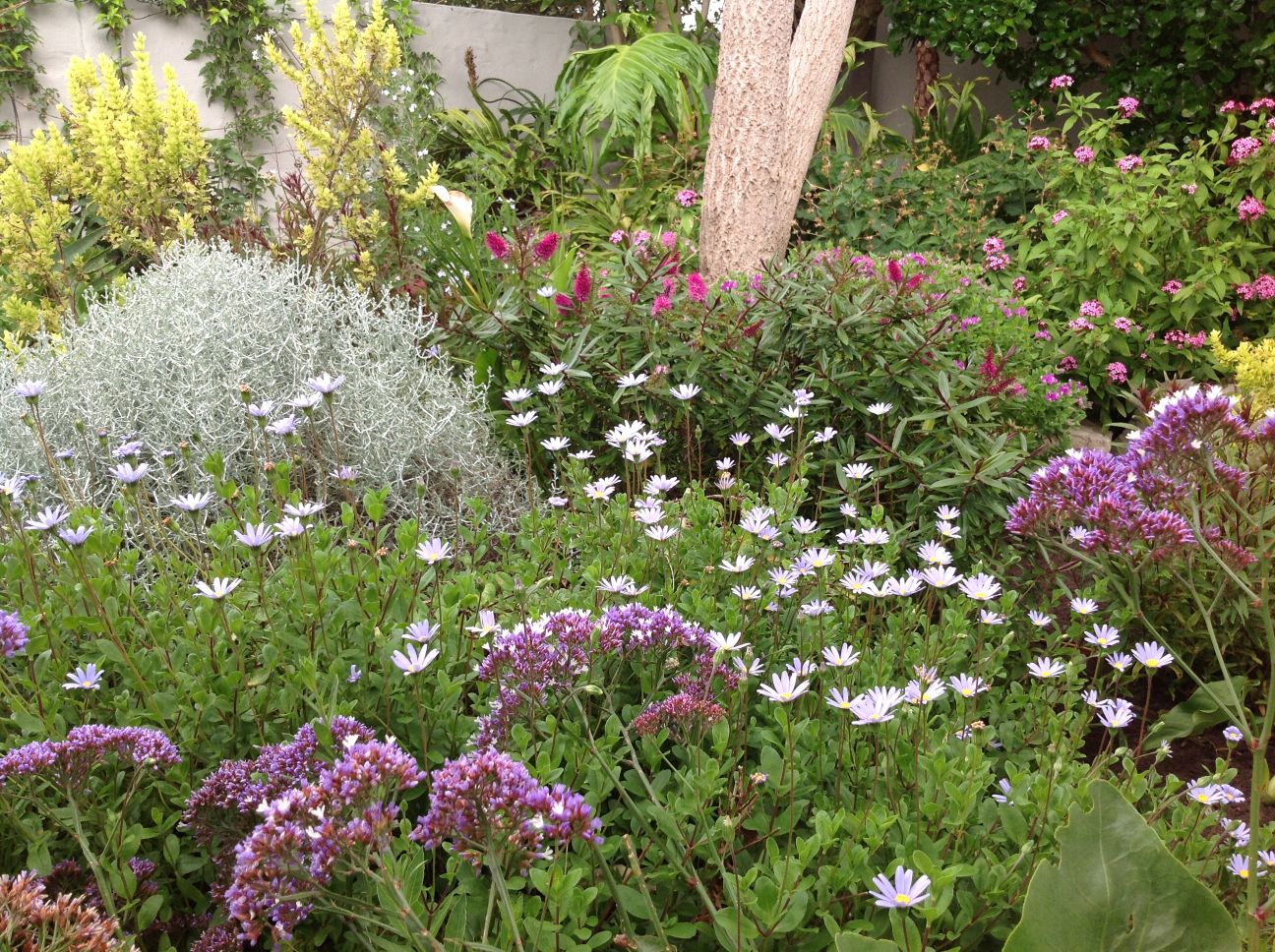 Water Wise
Firstly, it is the most water-wise choice for our unique climate.    Seeing that Fynbos is unique to the Western Cape, you cannot go wrong when planting indigenous.  It goes without saying that Fynbos is well adapted to often harsh summers, and stormy winters.  It takes a professional to know which species will do best in the many micro-climates of Hermanus and surrounds.
Cape Floral Kingdom
 Living in a Floral Kingdom is a wonderful privilege.  That is why we design your garden in such a way that the biodiversity can be appreciated to the full.
The unique nature of Fynbos makes itself known only after a few seasons have passed in your garden.  Leaf Landscape Studio is geared toward making the most of each seasonal nuance in your Fynbos Garden.
Once your garden and irrigation system has been implemented, our maintenance team will look after your new garden space.  This allows your garden to mature to it's full potential, and it will also ensure all-year round beauty, colour and splendour.